PHOTO GALLERY
(also check out: About Us, Our Position, and Our Recommendations)
We just love to mingle with and/or listen to inspiring words from people who are outspoken in their advocacy of Palestine. Some of the photos are a little blurry, but the messages were crystal clear: justice, equality, and peace!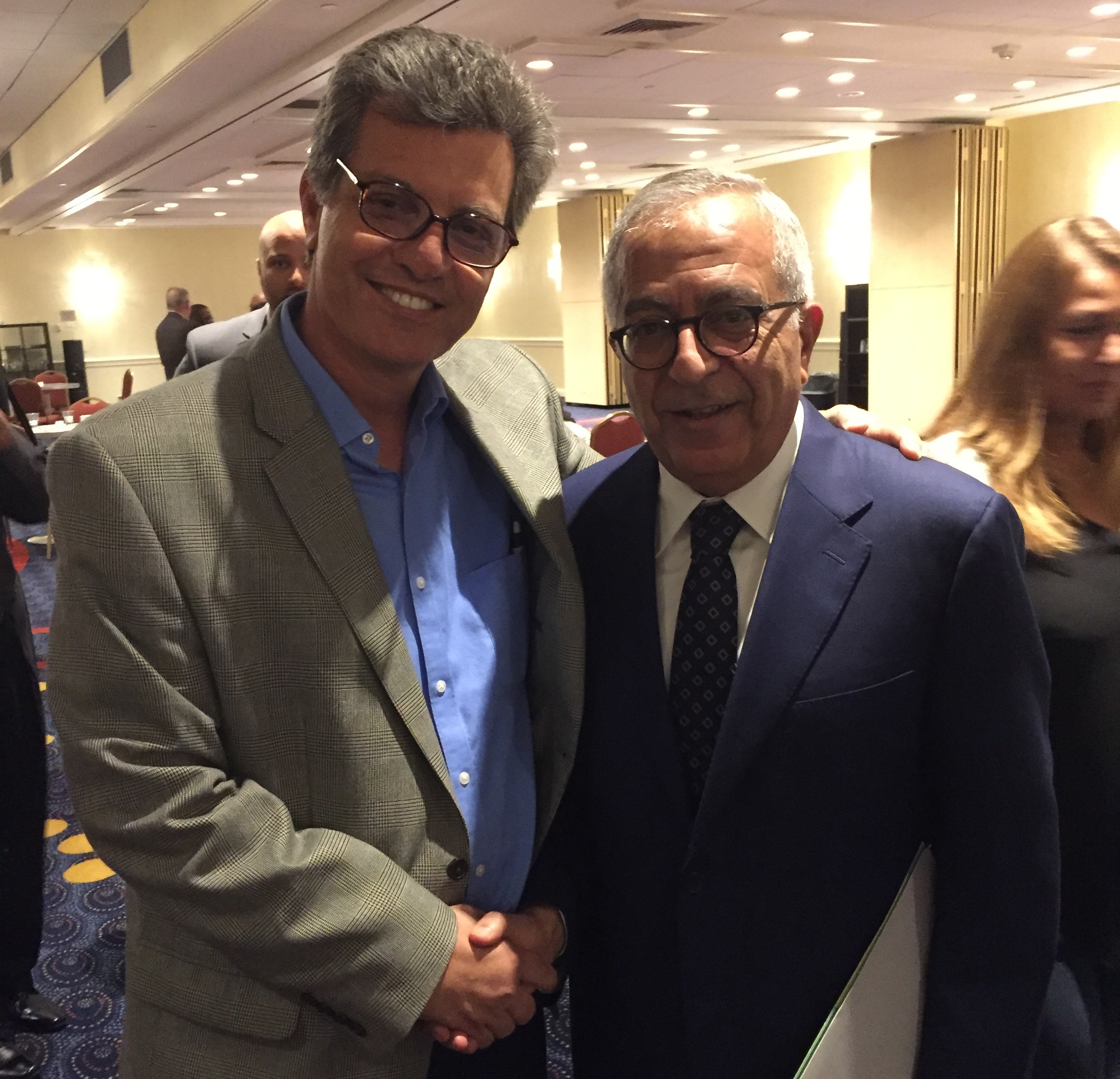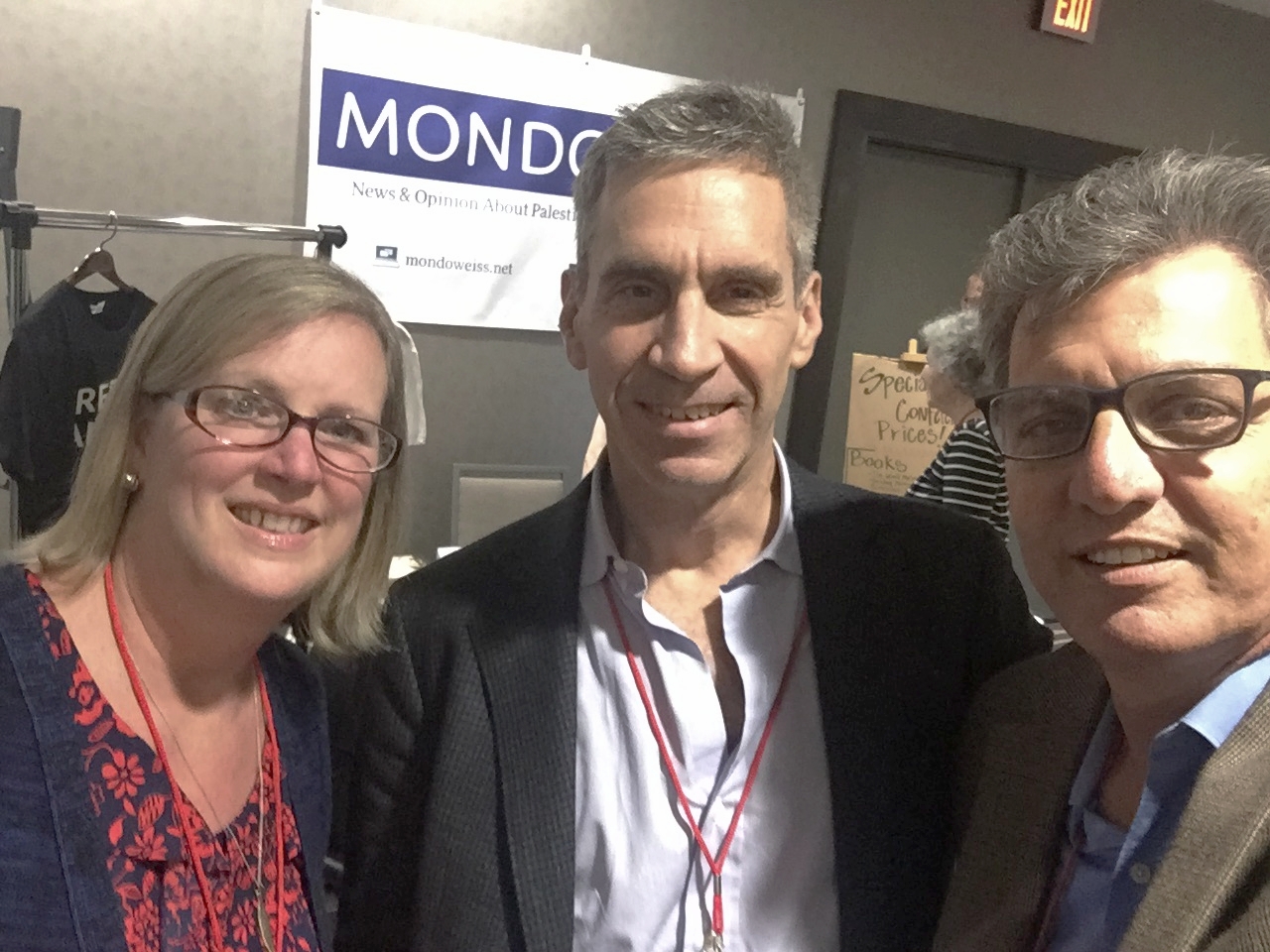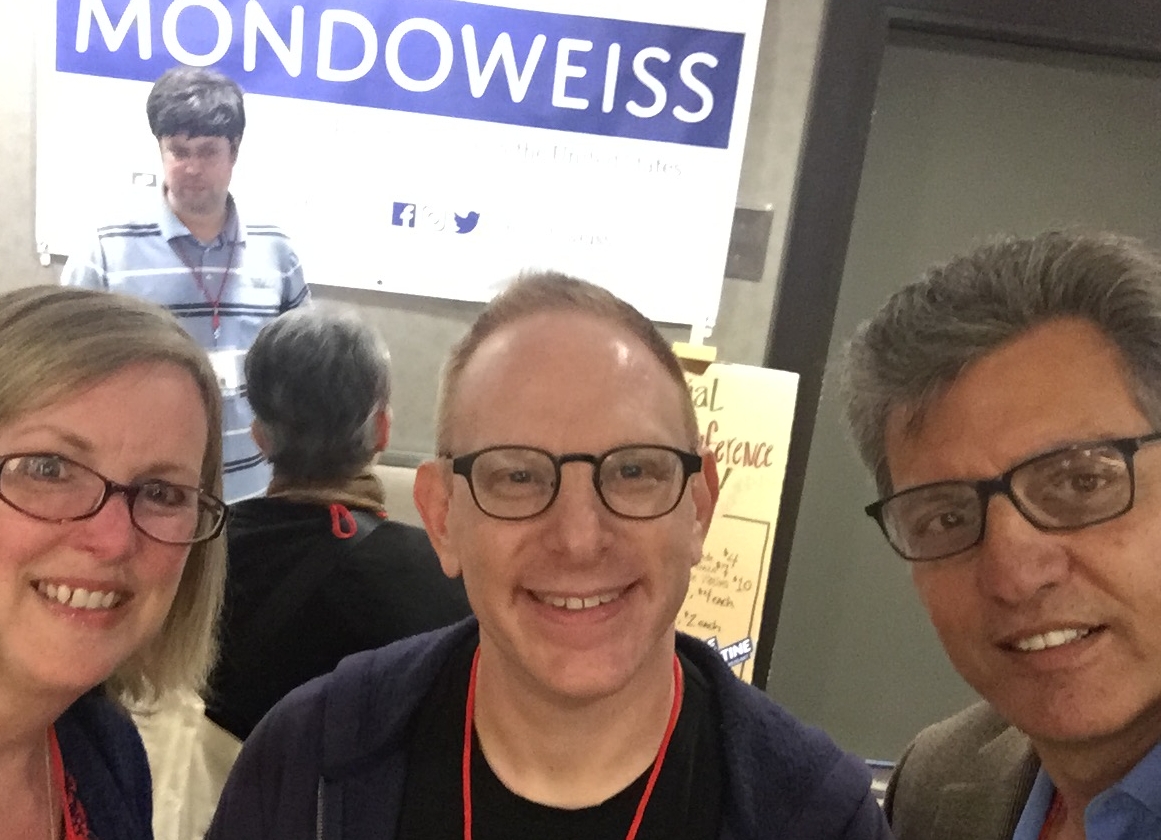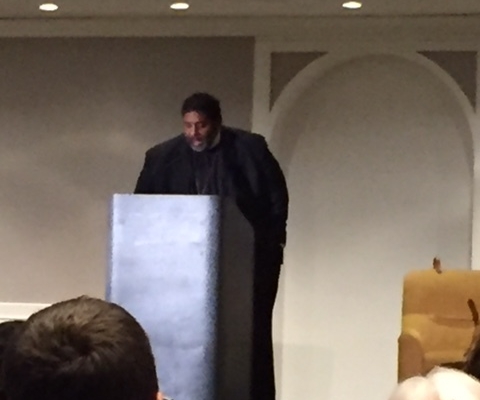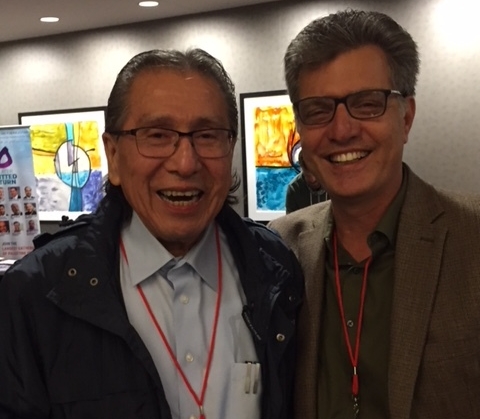 In October 2018, Bright Stars of Bethlehem presented The US Christian Leadership Summit in Houston, TX: "Jerusalem: What makes for Peace?" I was privileged to participate, lend a hand to the organizers, and rep for If Americans Knew. We were treated to the Diyar dance ensemble from Bethlehem.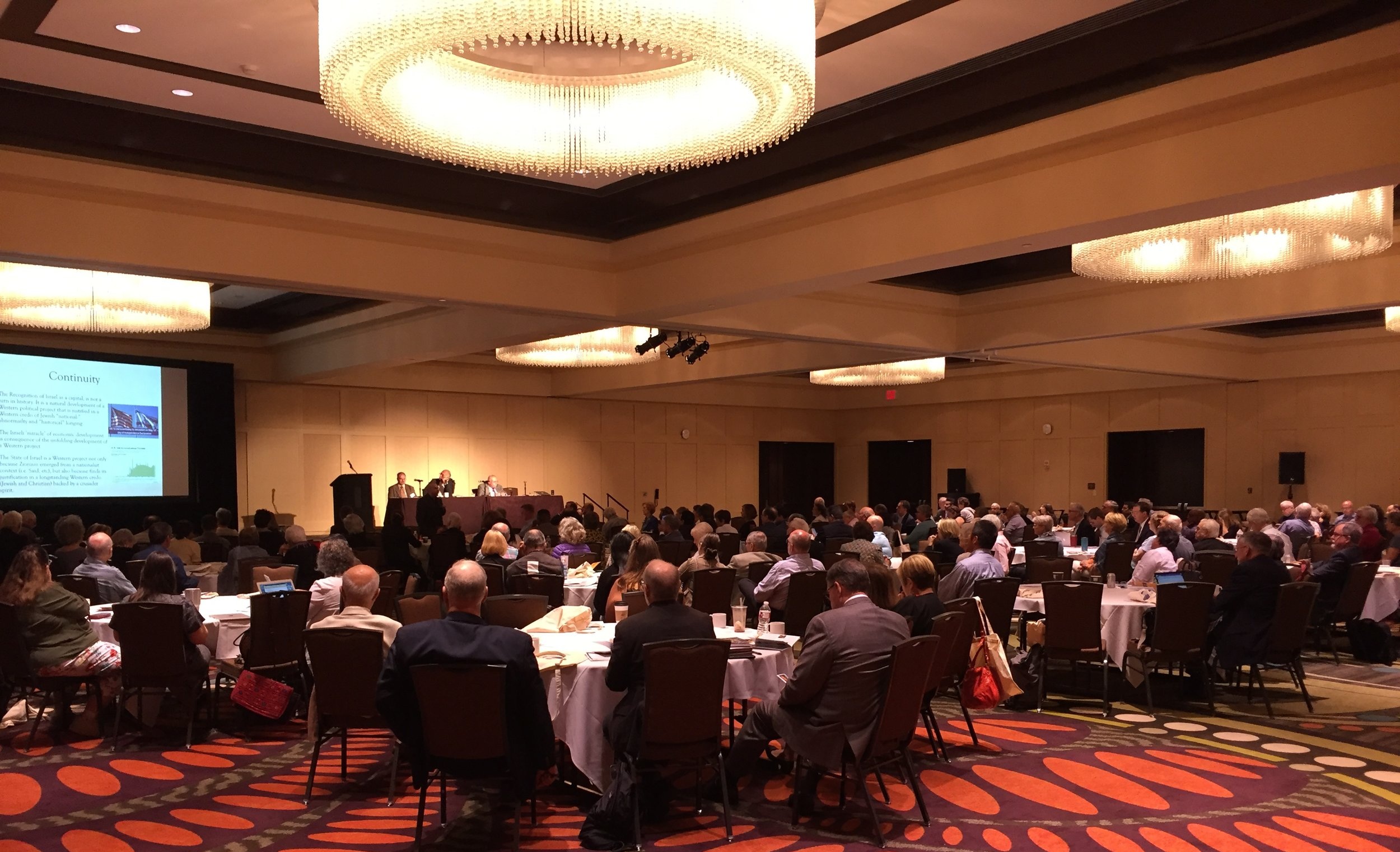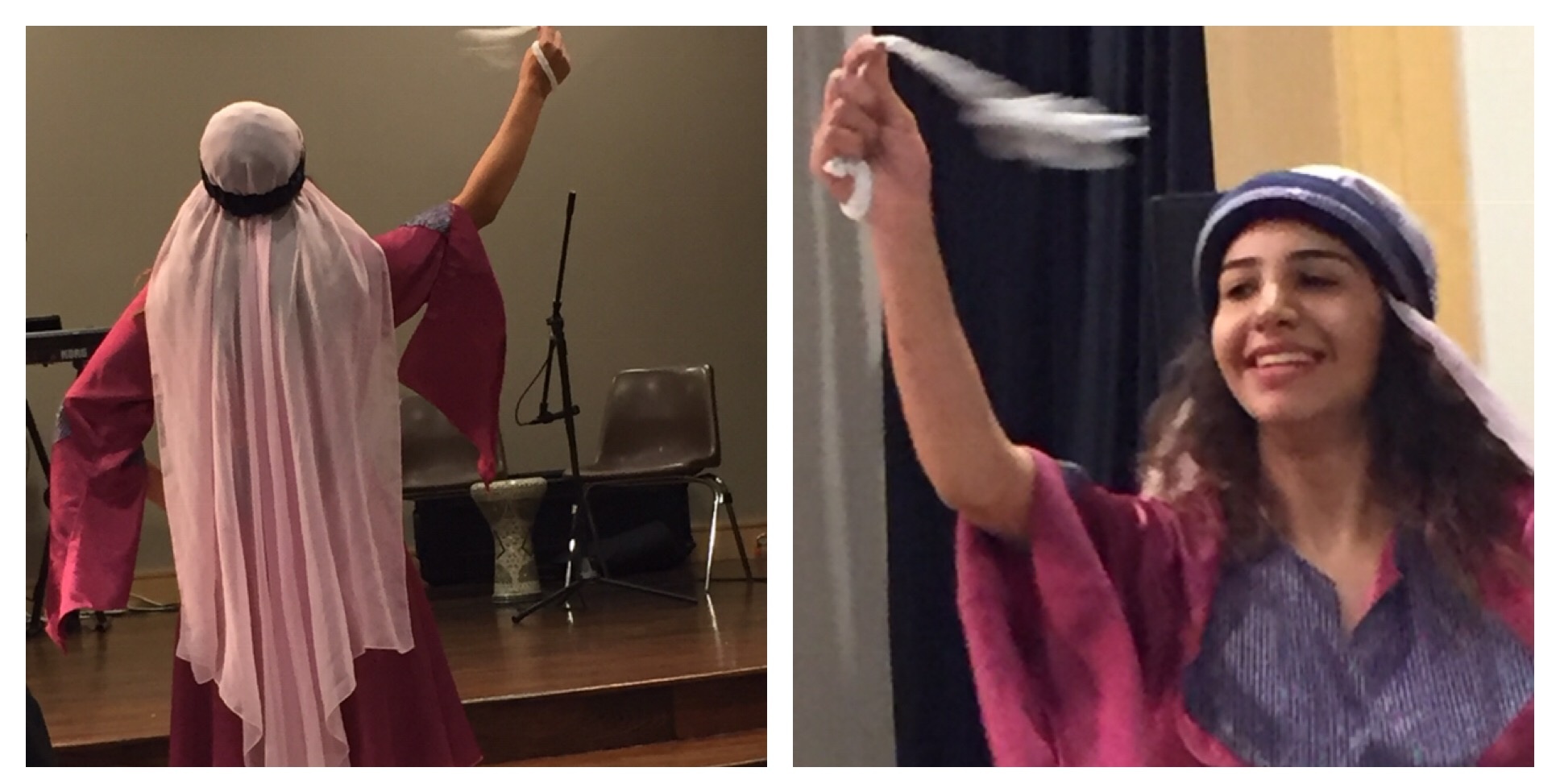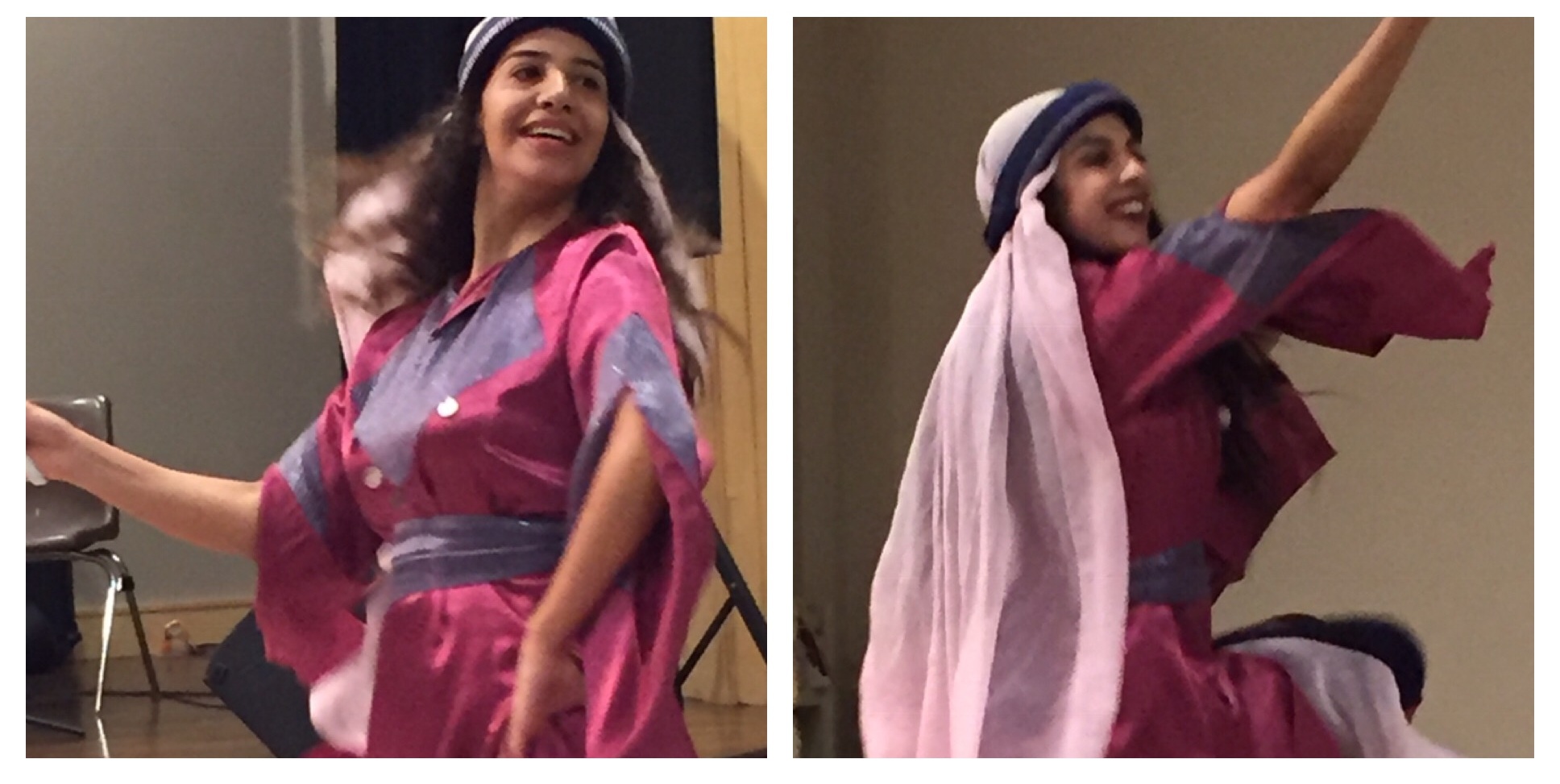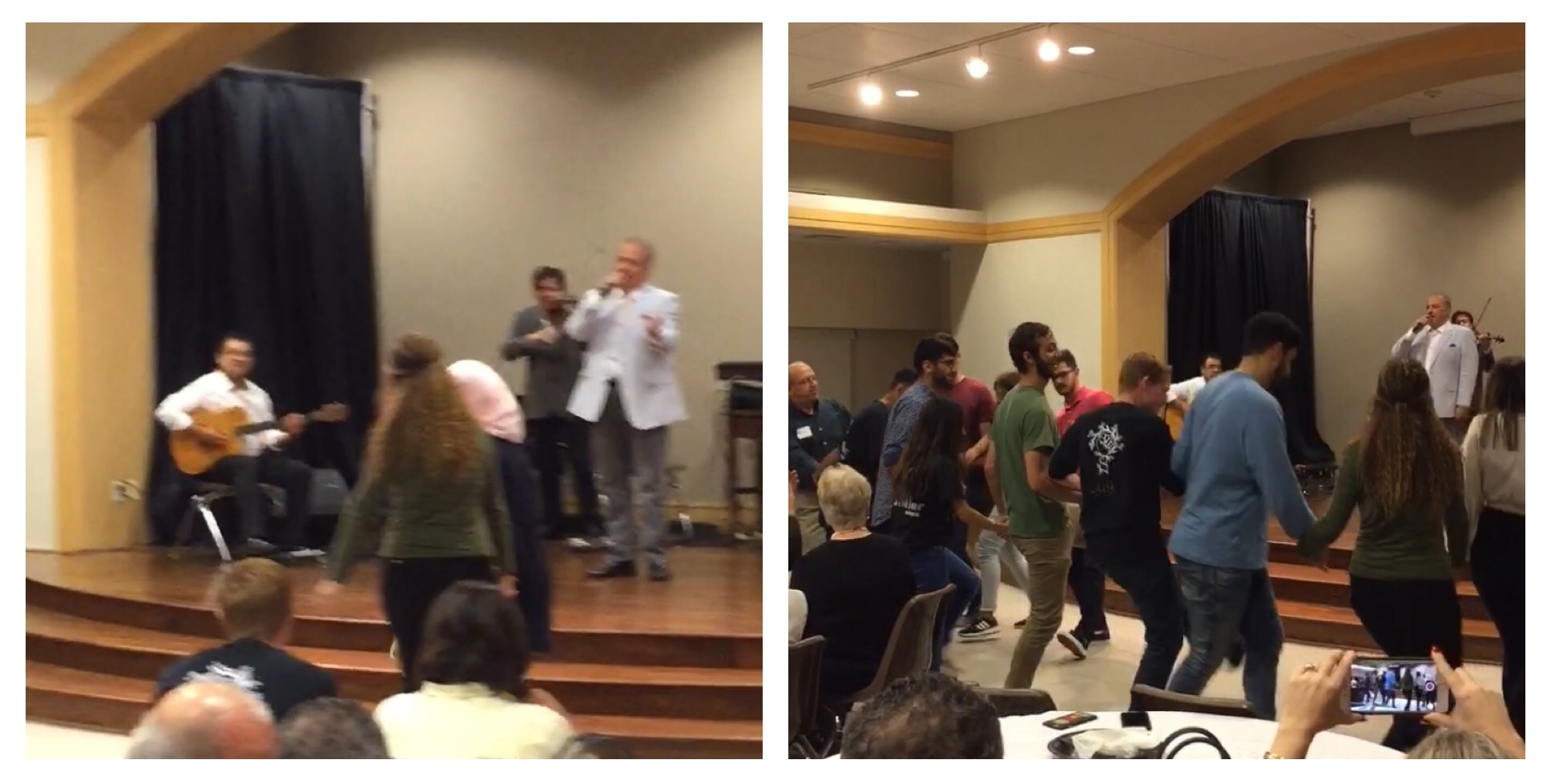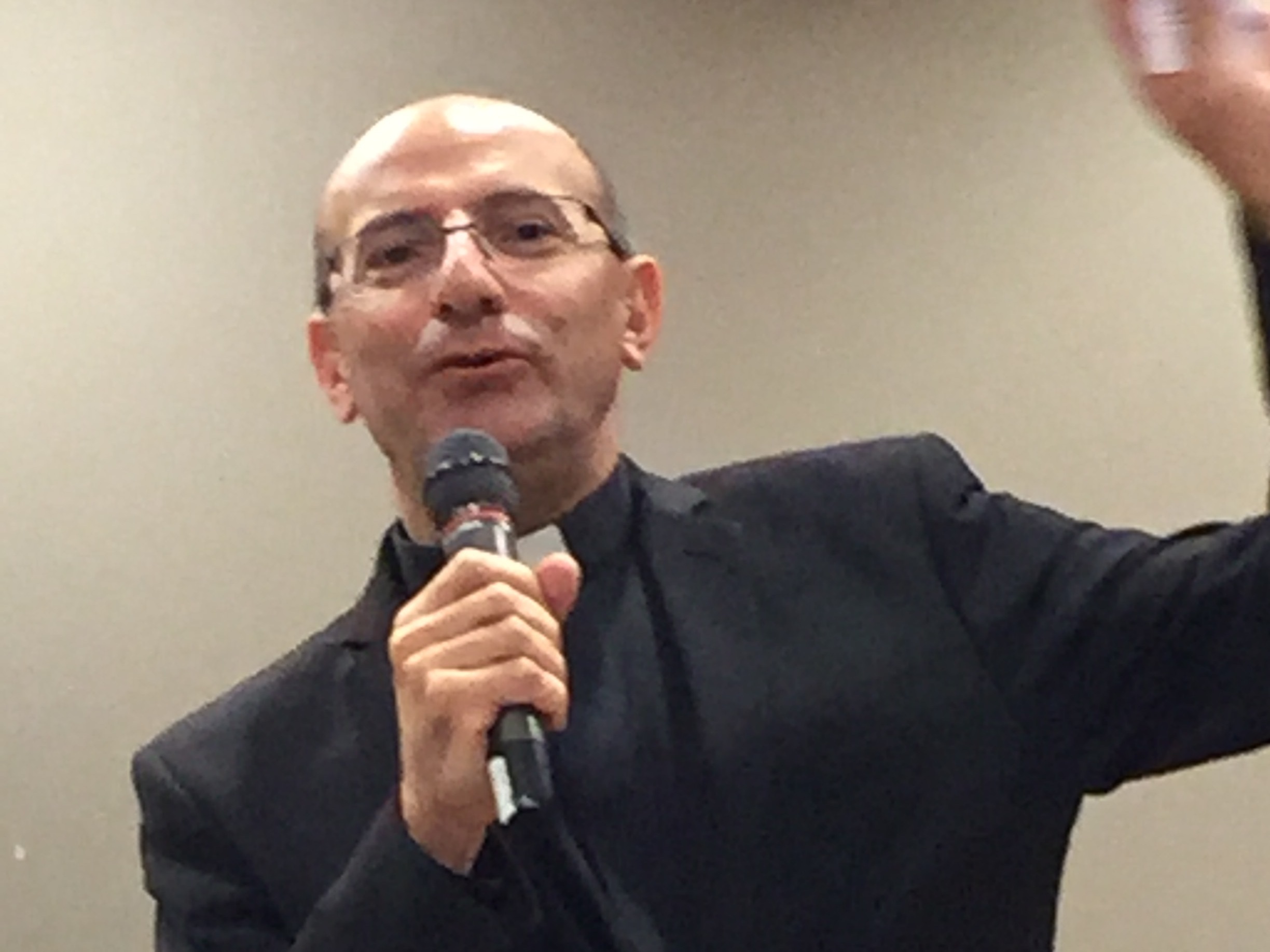 In the fall of 2016, we were privileged to have the incomparable Ms. Alison Weir speak to a group in Rockford IL about the Palestinian issue. Her no-nonsense approach was refreshing to most of the audience, frustrating to a few.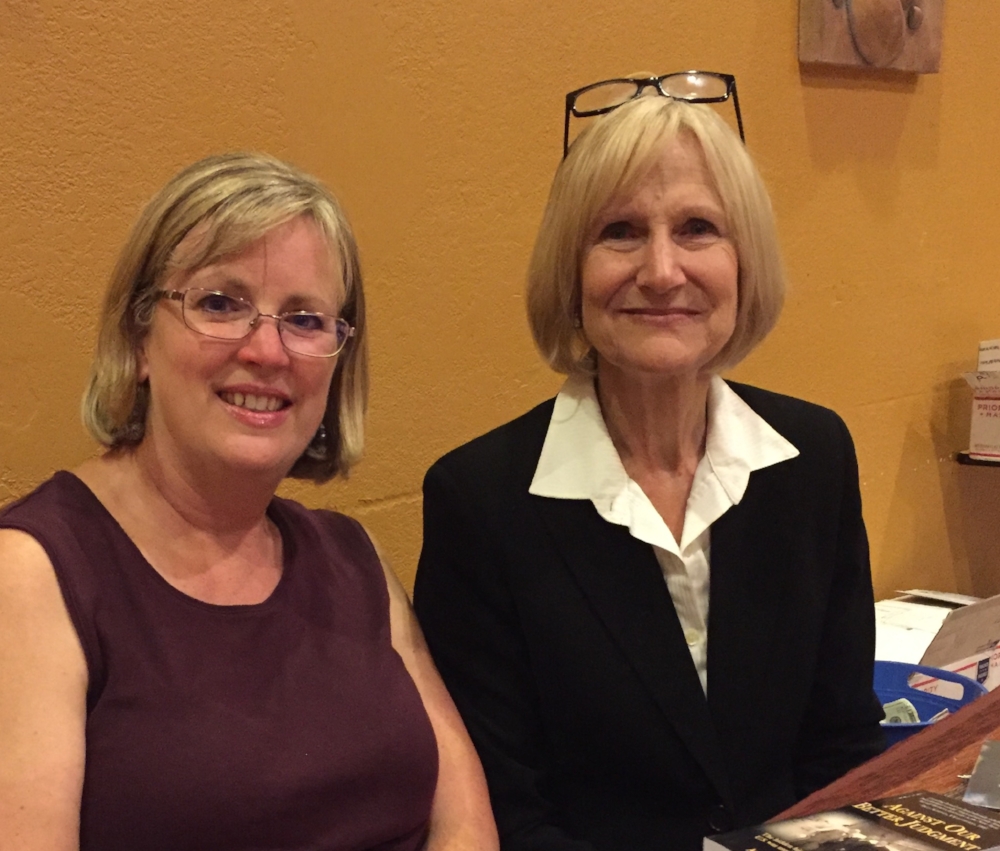 It was a cold day in May for the Gaza 5K next to Lake Michigan 2017. Lots of people came out in support of humanitarian aid for the people of Gaza under blockade and de facto occupation.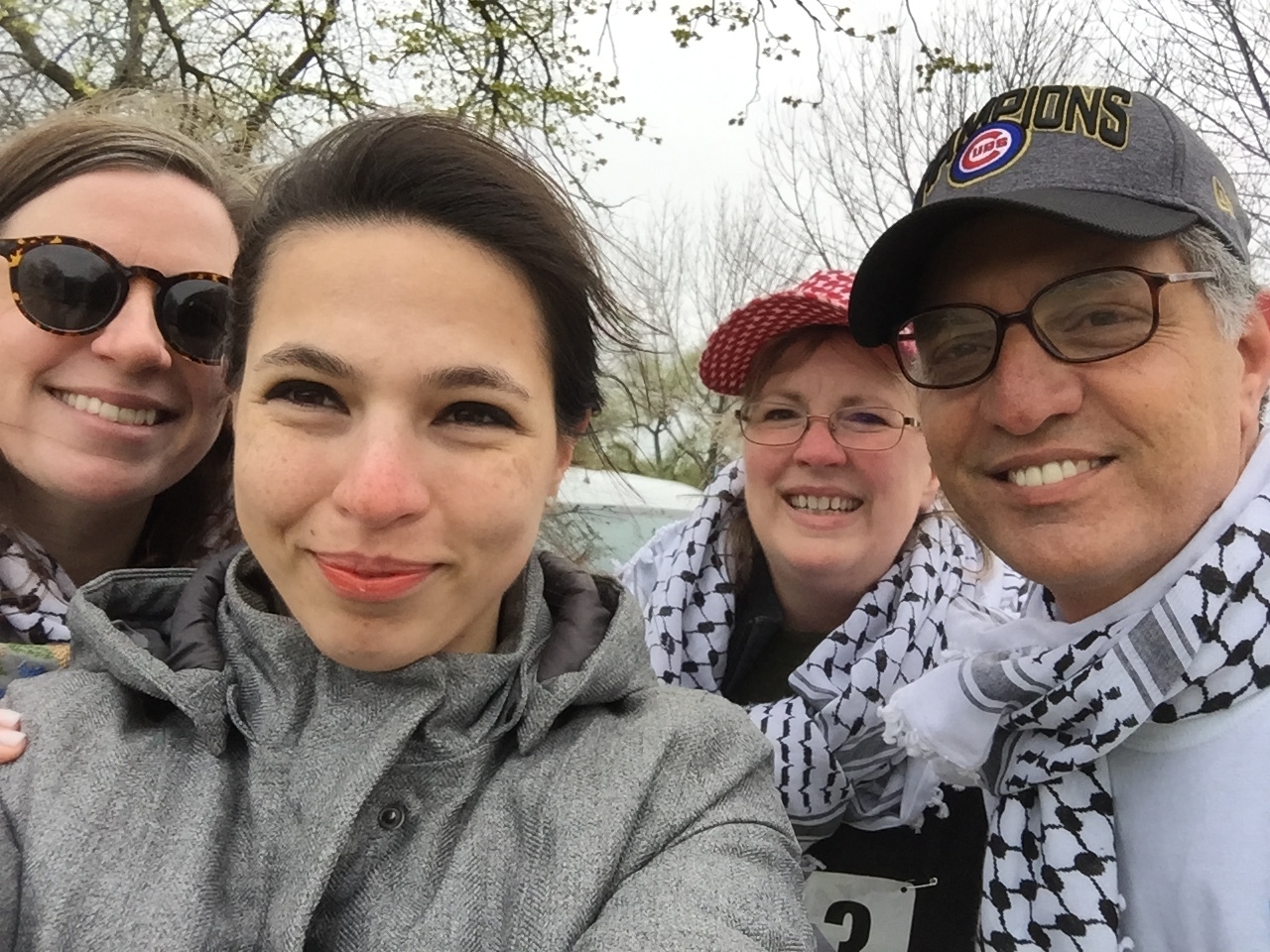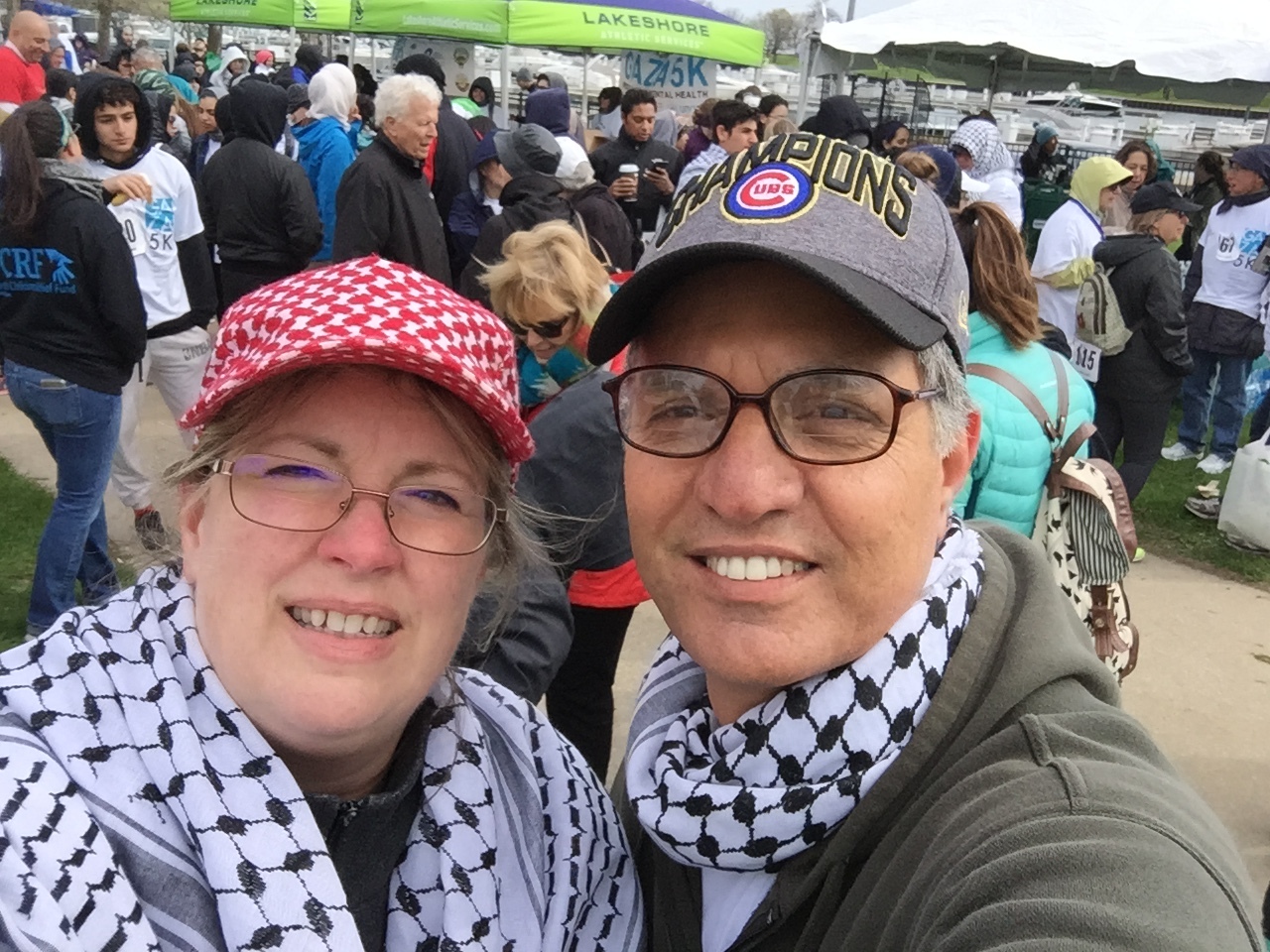 We've enjoyed making presentations all over northern Illinois. There's nothing better, in our opinion, than talking face-to-face and answering people's most pressing questions.
Rockford IL Ethnic Parades, summer of 2016, 2017, 2018 and counting